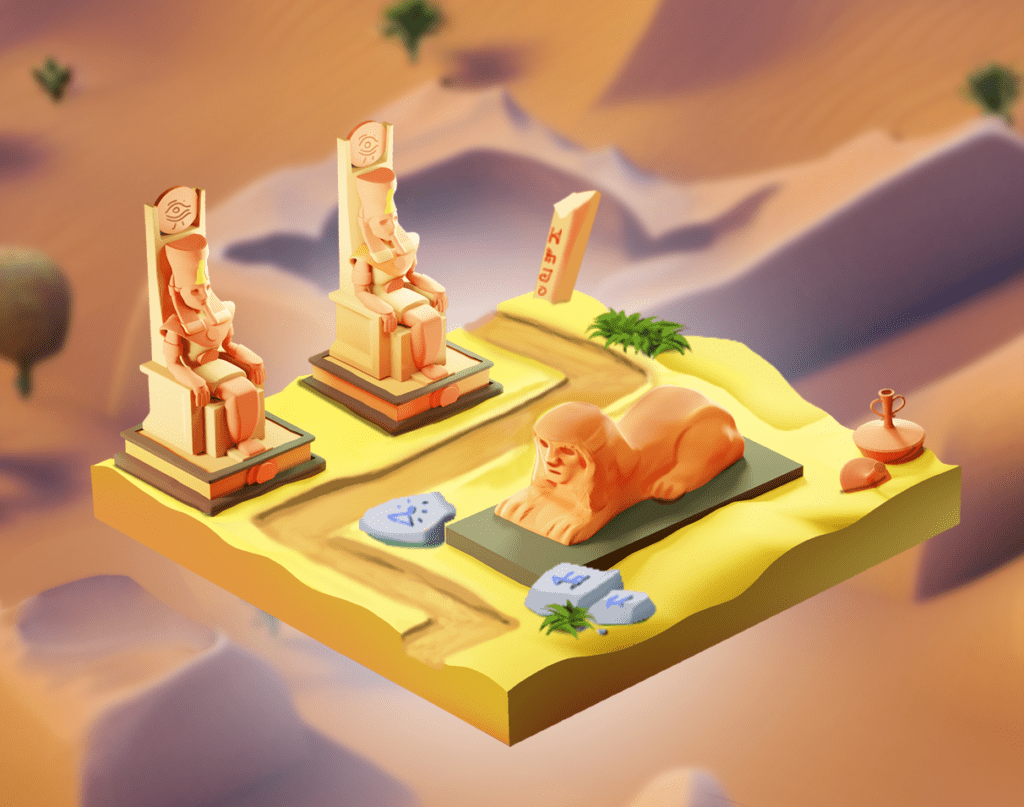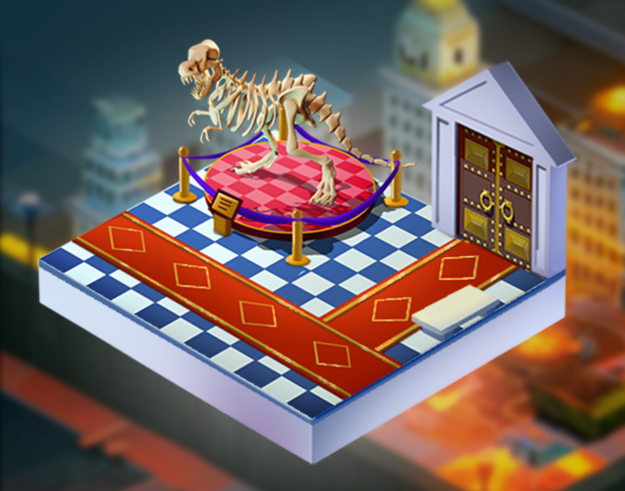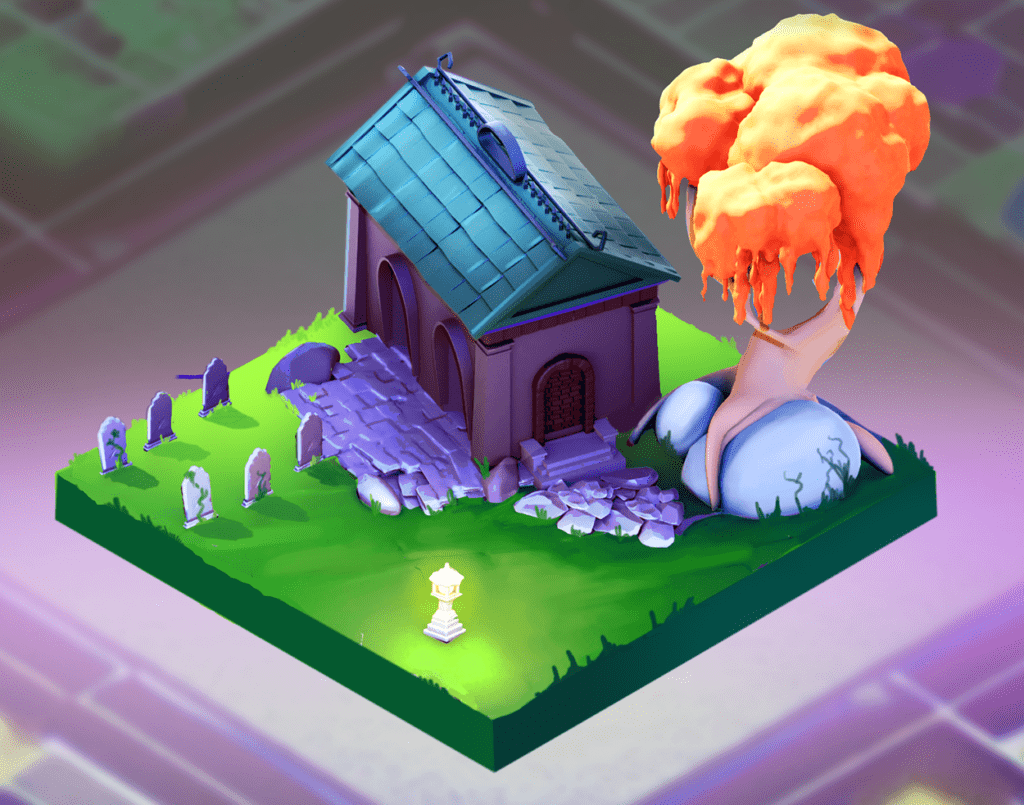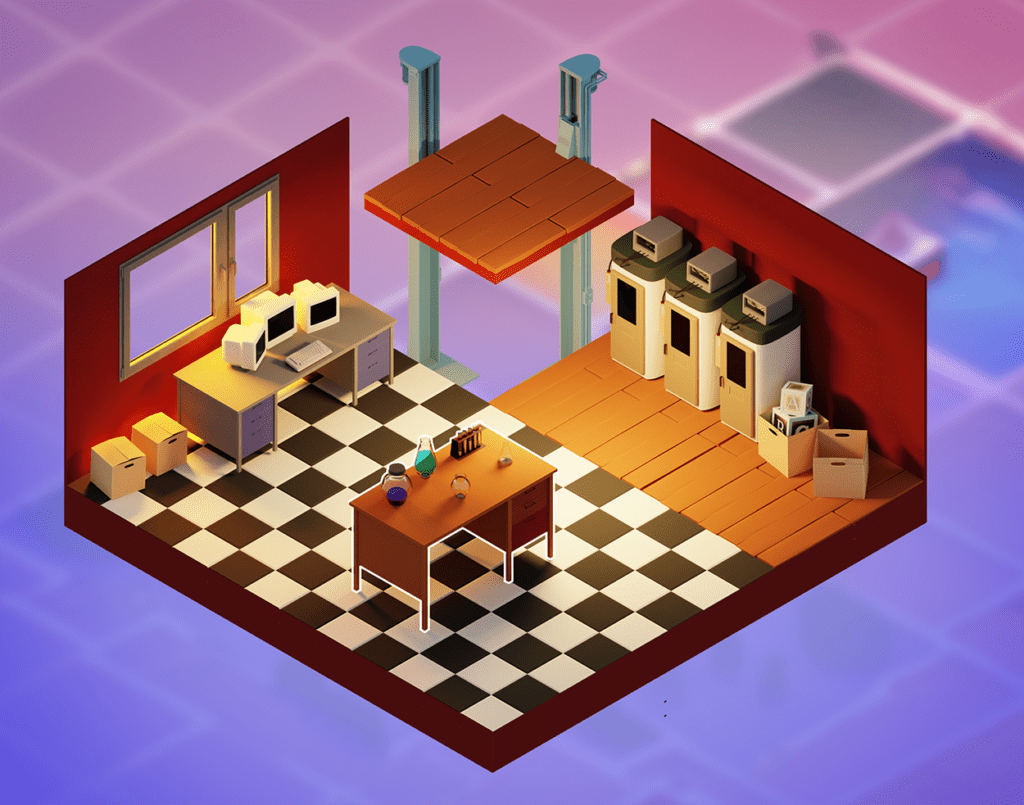 A community-driven platform where creators monetize content and gaming experiences
A Roblox-like creation platform for stories and puzzle games
Utilizes revolutionary AI content generation pipeline
Cross platform support
Build in partnership and support from companies such as Google
Experience community built narrative and puzzle games
 Play unique narrative experiences
Solve puzzles built by others
Compete to build the best experience for other players
Social features: creative guilds, chat and more
Planned release Date: December 2023
NFTs created by players for players
 Toolset allows prosumers to build different NFT content
NFT content can be purchased on our marketplace and used to build complete playable experiences
Exclusive experiences are purchased by players
The virtual world where community works together on building value and simultaneously competes to innovate.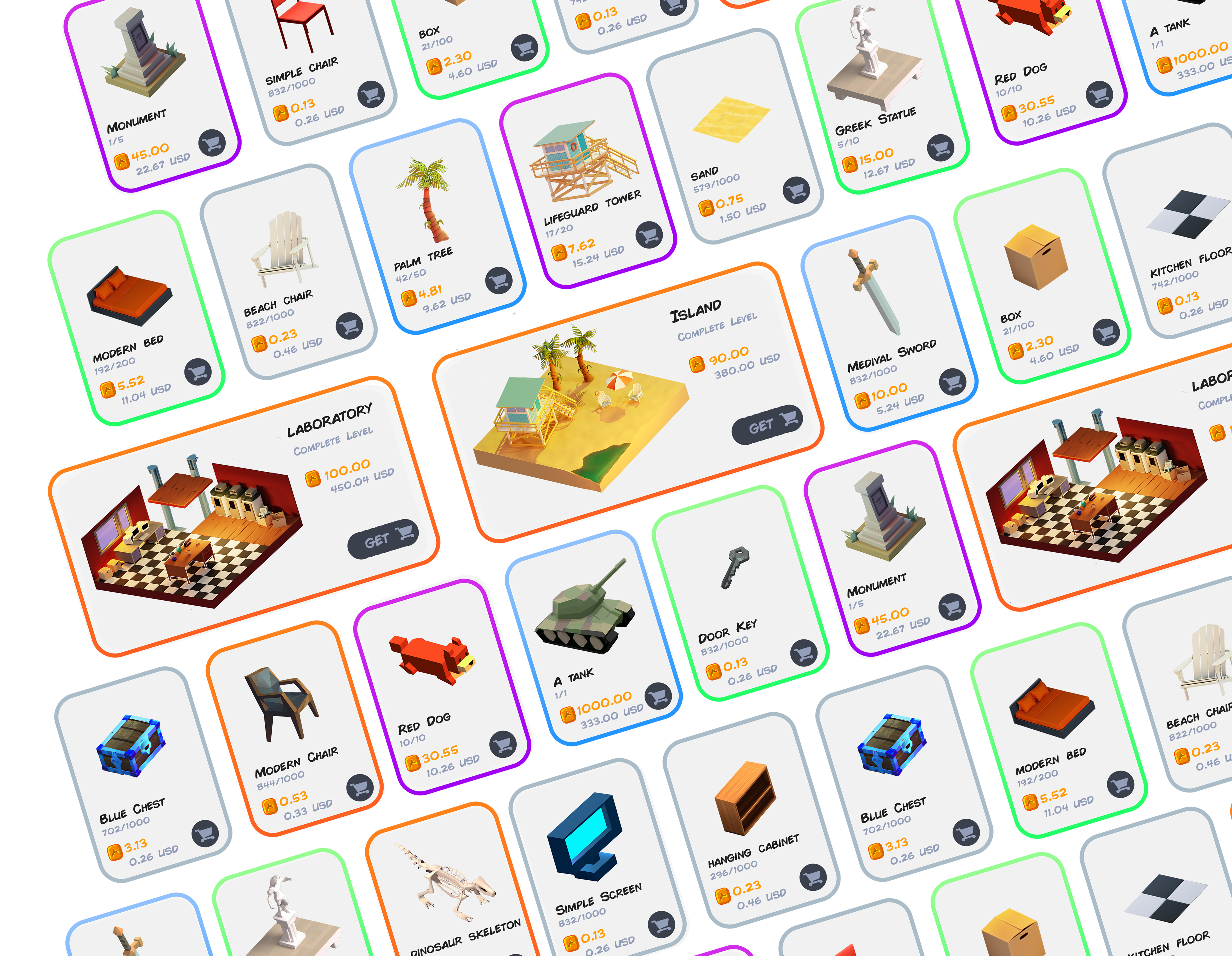 With massive technological advancements in recent months, it's never been a better time to create a generative AI game!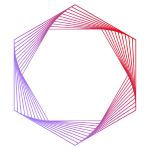 Provides generative algorithm API plus direct access to technical support.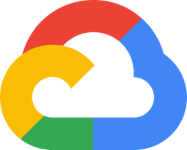 Web3 acceleration program and $200k equity-free investment in the toolset plus world-class support.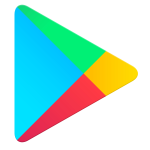 Platform access to world-class mentors, advisors and exclusive alumni only resources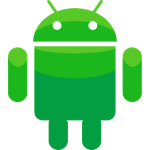 Platform access to exclusive Google Play resources (featuring opportunities and technical support).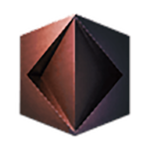 API access to AI turning 2D images into 3D content.