Unleash Players Creativity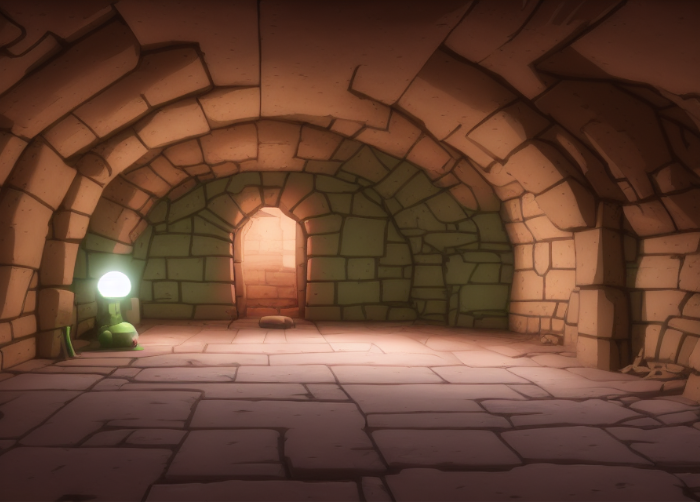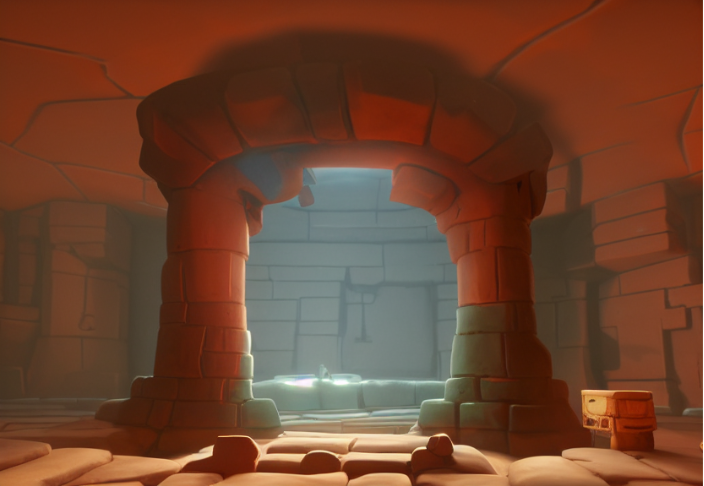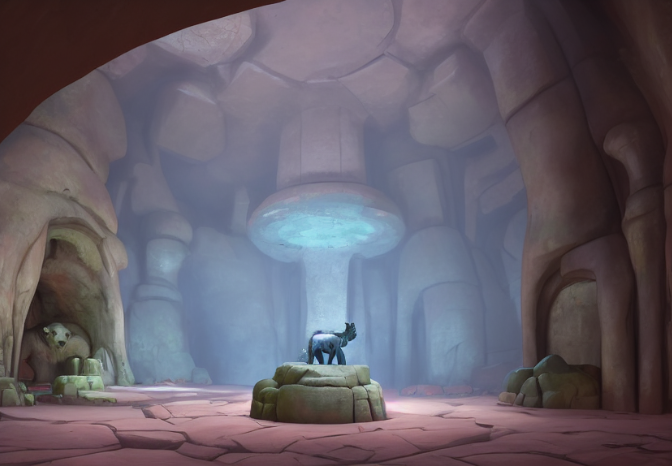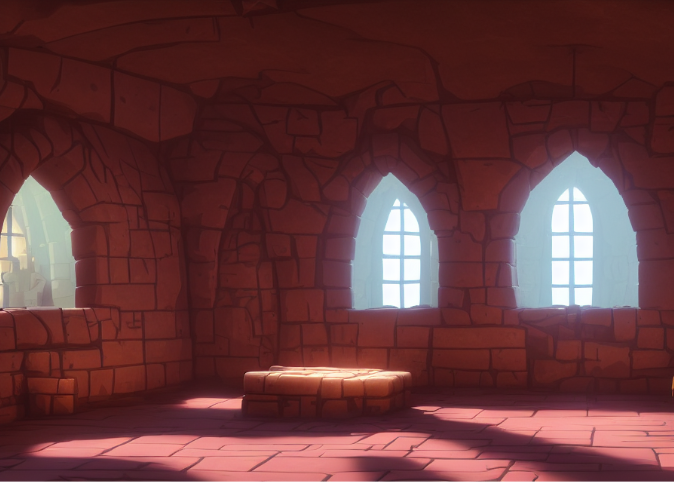 an AI-powered Roblox-inspired User Generated Content Game creation platform
A community-driven platform where creators dream up narrative experiences
Utilizes AI model fine-tuned for game asset creation
Dream up locations that maintain singular unified style
Create your own unique characters from abstract or real images
Fine-tuned AI model to fulfill game creation needs
Create items
Generate scene layouts
Dream up characters
AI generated story
WITH MASSIVE TECHNOLOGICAL ADVANCEMENTS IN RECENT MONTHS, IT'S NEVER BEEN A BETTER TIME TO CREATE A GENERATIVE AI GAME!
AI generated characters and avatars
Pick a style and let AI create amazing characters for you
Generated avatars based on the style that we have taught the model. Imagine creation of all game characters within seconds based on character description, photos or images.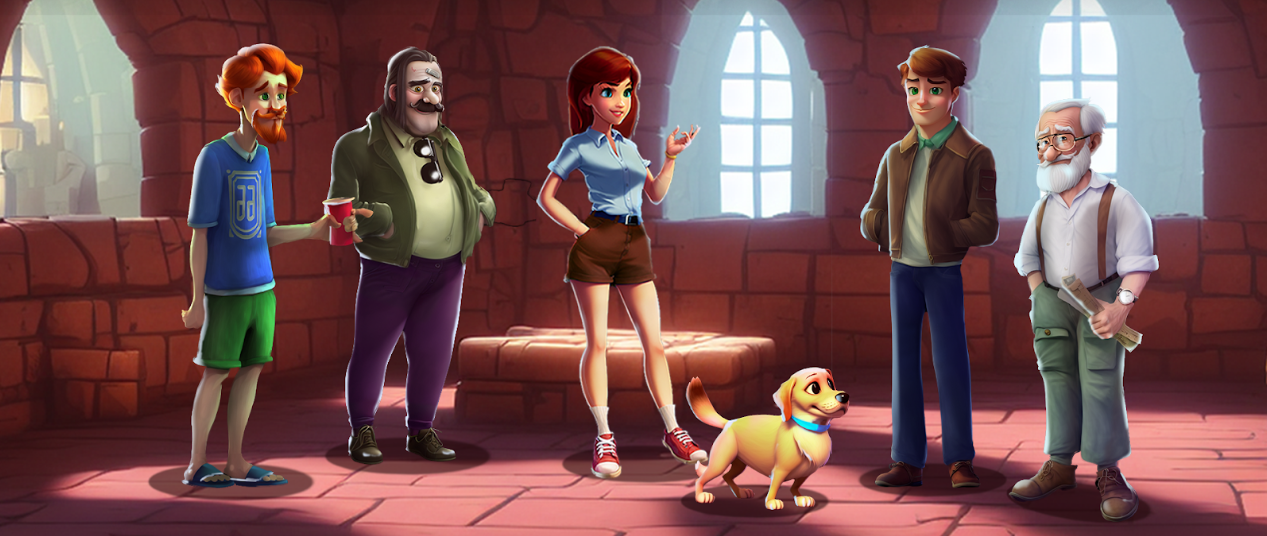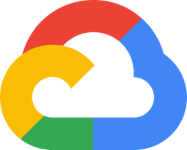 Web3 acceleration program and $200k equity-free investment in the toolset plus world-class support.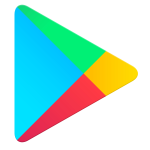 Platform access to world-class mentors, advisors and exclusive alumni only resources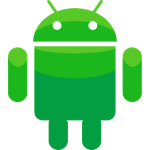 Platform access to exclusive Google Play resources (featuring opportunities and technical support).